DITCH THE GURUS!
Complexity > Confusion > Chaos
Instead, Apply The Three Pillars Of Effortless Marketing


3 x 2-minute videos +1 Cheat-Sheet that will change everything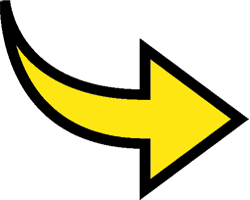 8-figure entrepreneur and anti-marketer
Jonny Cooper
has released three short videos that will change your coaching, therapy or consultancy practice forever.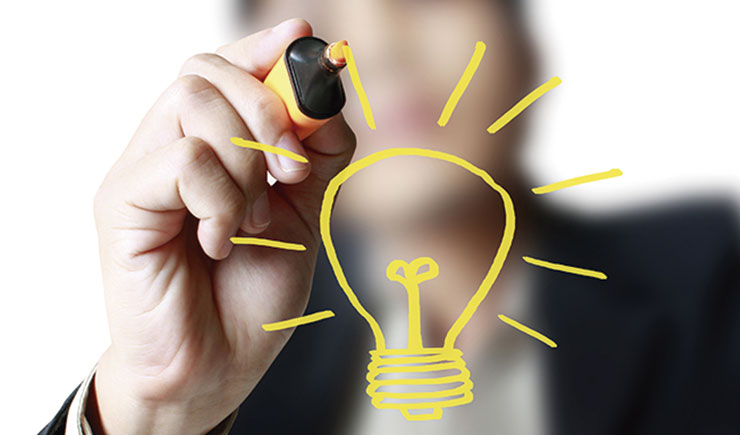 VIDEO ONE:
WHAT do you REALLY do?
You're not a coach
You're not a therapist
You're not a trainer
You're definitely NOT a consultant
Find out WHAT you really DO in this video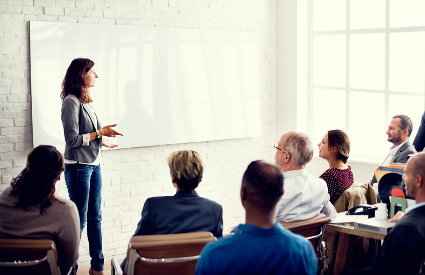 VIDEO TWO:
WHO is it REALLY for?
What you do is not for everyone
It's not for ALMOST everyone
It's not even for MOST people
It's definitely NOT for "anybody who…etc etc"
Find out who your IDEAL client really IS in this video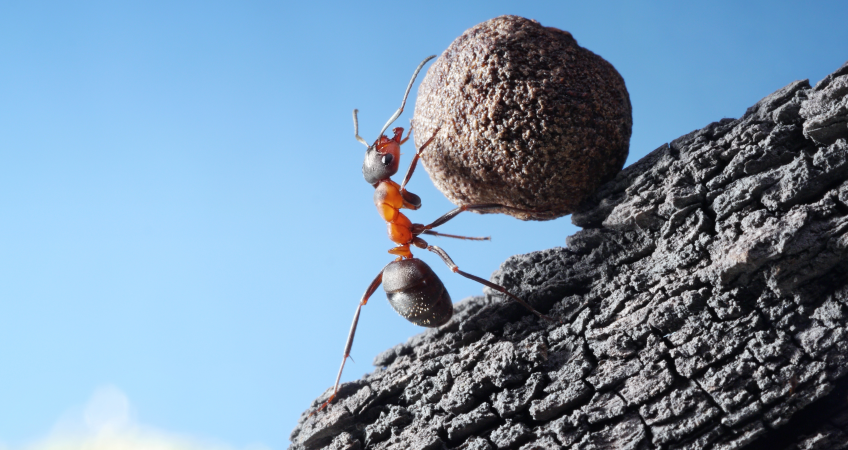 VIDEO THREE:
HOW do you DELIVER it?
Don't sell a "Service"
Don't sell "Sessions"
Don't even sell "Packages"
Definitely don't swap your TIME for MONEY
Find out what people REALLY want to buy from you in this video
Grab this essential cheat-sheet and videos NOW if you're a coach or therapist…
© 2022 Jonny Hates Marketing