Facebook Groups Mastery
Mini workshop
Get Your Ideal Clients Chasing You In 7 Days [Without Spending A Penny On Ads, Working Like A Dog Or Losing Your Mind]
Build your own thriving community on the world's biggest social media platform
Would you like to learn the EXACT process that's grown the Jonny Hates Marketing Facebook Group to over 5,200 members and generated over £400,000 in high-value sales in just two years?
REGISTER FOR THE FB GROUPS MASTERY 
MINI-WORKSHOP TODAY!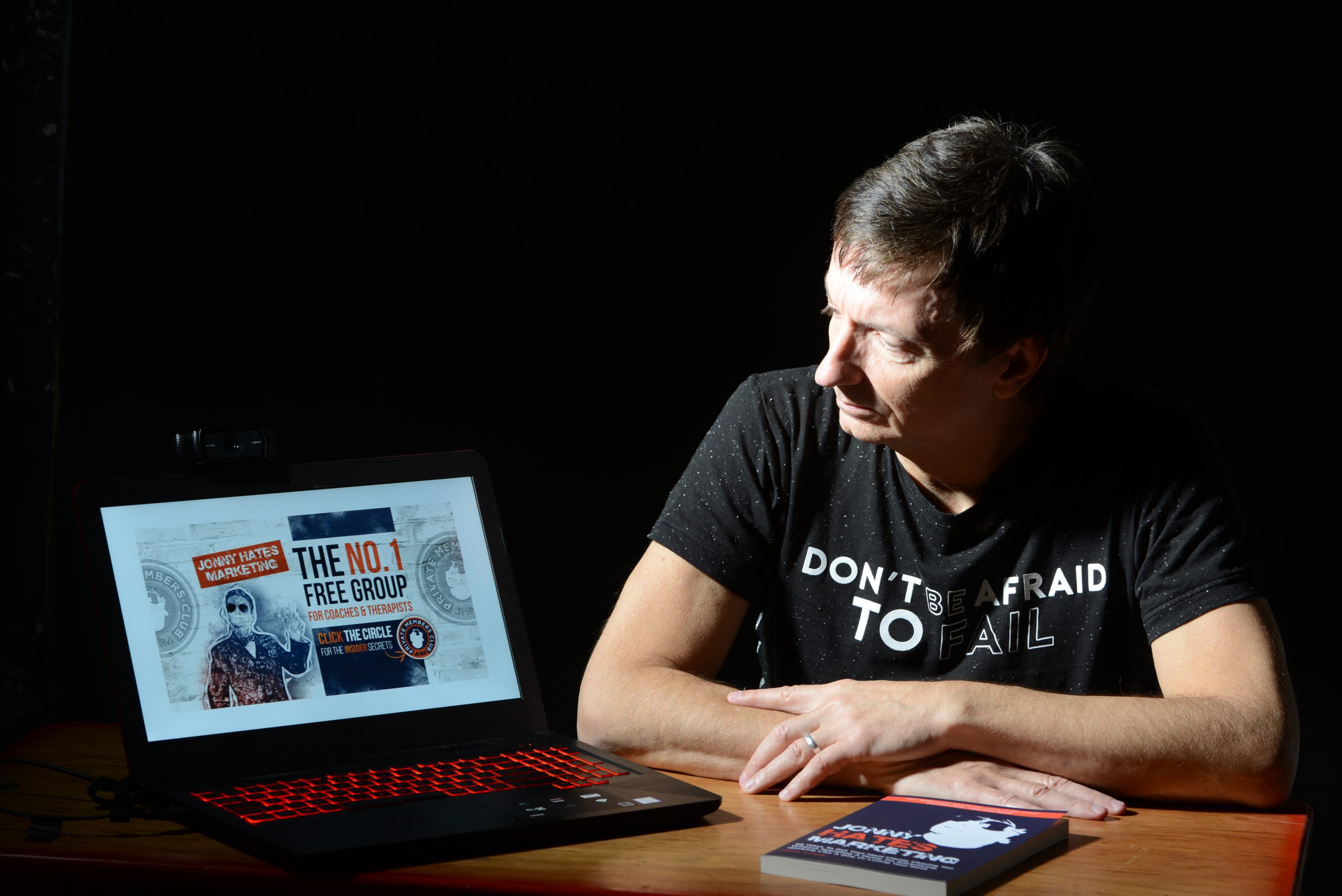 You're a skilled coach or therapist. But it's no use just being the best. You also need to be the
best-marketed
You've got no engagement on your FB Business Page
Not surprising, as the world's biggest social media platform makes its money by selling ads to businesses like yours.
Why would they let you run your Page for free, and get the same results as others who are paying?
Unless you're a major brand or public figure, forget trying to create leads this way.
You find LinkedIn a bit dry, unresponsive and corporate
LinkedIn is an awesome network, but it's just that: a network.
A Facebook Group is a community, where engagement, interaction and reach is exponentially greater than you could hope for on any other social media platform.
No more bios, career CVs and stuffiness. Let's have fun!
You're overwhelmed by all the social media platforms
You need to hang out where your clients hang out, and hang out with them.
They might be on IG, Tik Tok, or Clubhouse, but 2.2 billion people use Facebook every day, so your clients are most likely there too.
If you only focus on one social media platform in 2021, then a Facebook Group is the no-brainer.
IS THIS YOU?
You want to build a thriving community of your rabid fans – but without spending all day on social media
What if you stopped doing All The Things — and focused on
ONE

thing that built you a

REAL

business and got you paid?
That's probably a
"YES"

, right?
Keep reading, and I'll show you how…
Here are some truths about social media in 2021.
Your clients are sick of being spammed with connection requests and irrelevant sales messages on all platforms.
Your clients are smarter, more impatient and more selective about who they follow and connect with online.
Your clients need to believe that you're the
ONLY

person who can help them solve their big, expensive problem.
..and here's why a Free Facebook Group ticks all those boxes.
Your tribe feel like they've come home

You get to engage and speak with ONLY your ideal clients

EVEN BETTER: you can do all this in less than an hour a day!
THE

3Ms of Facebook Group Mastery
M1: MOTIVE
Understand why

YOU

want a Facebook Group, and why would your ideal members want to join.
Being clear on what your Group is
FOR

is the essential first step.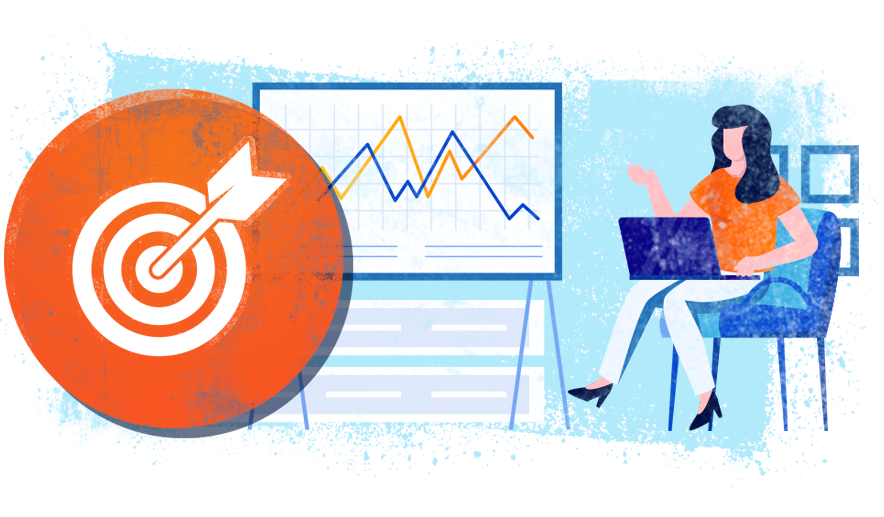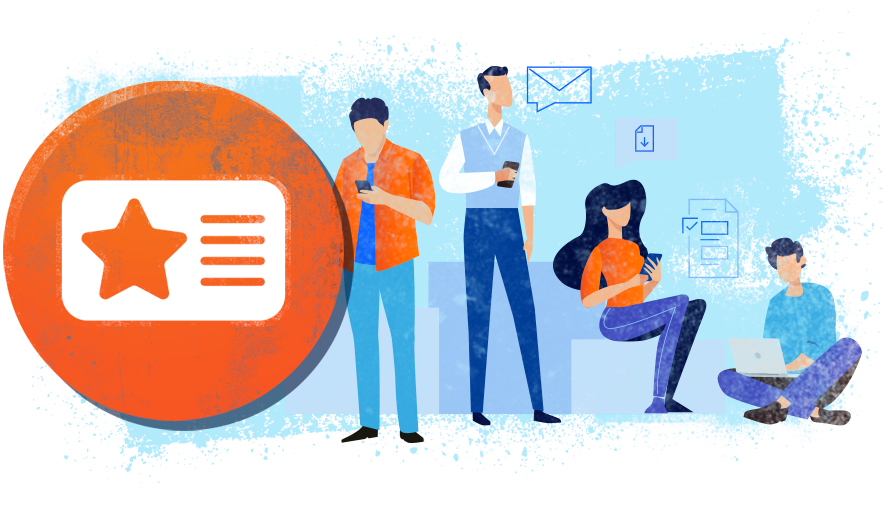 M2: MEMBERSHIP
We'll show you how to identify your ideal members, where to find them, and how to get them into your community, while actively repelling everyone else.
You'll learn how to welcome new members so they start to recognise you as their expert host.
M3: MOMENTUM
Now your ideal members are rolling in, you'll get to engage, enthral and entertain them using 3 simple types of irresistible posts.
They'll feel that yours is the
ONLY

Group that can get them where they want to go, and solve their biggest challenges forever.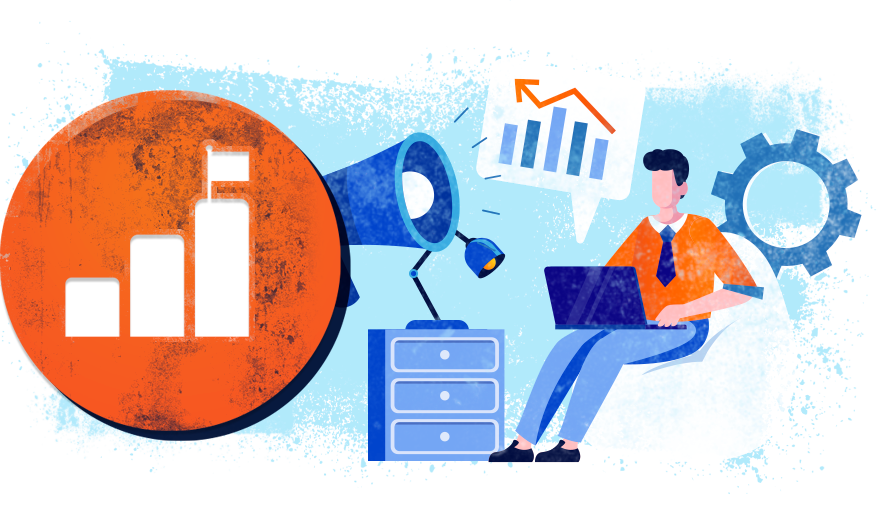 PRO-TIP
When you build a community of
ONLY

your ideal clients, your level of engagement, conversations and revenue will sky-rocket.
A Facebook Group is far-and-away
the #1 way

to build an engaged community of your ready-to-buy clients in 2021
Here's what's inside the
Facebook Groups Mastery
Mini-Workshop

It's Everything You Need to Earn Money From The Most Powerful Social Media Platform On Earth, Without Paying A Penny In Ads!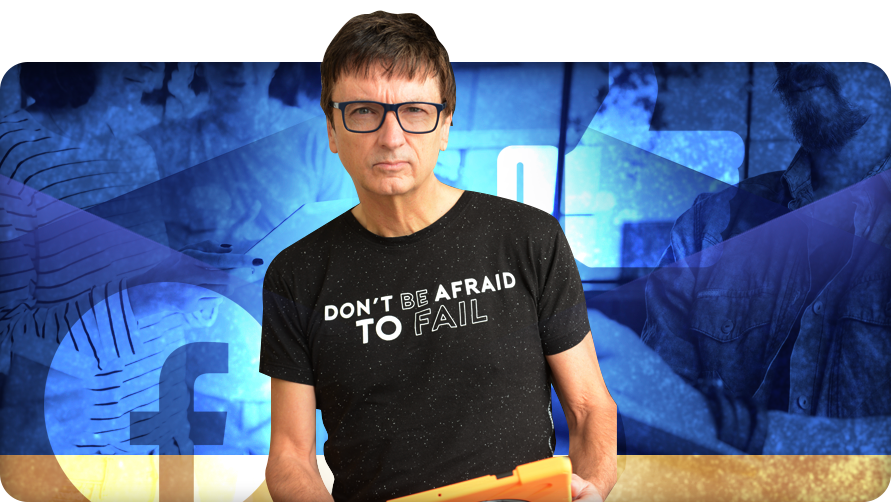 Here's everything that's included: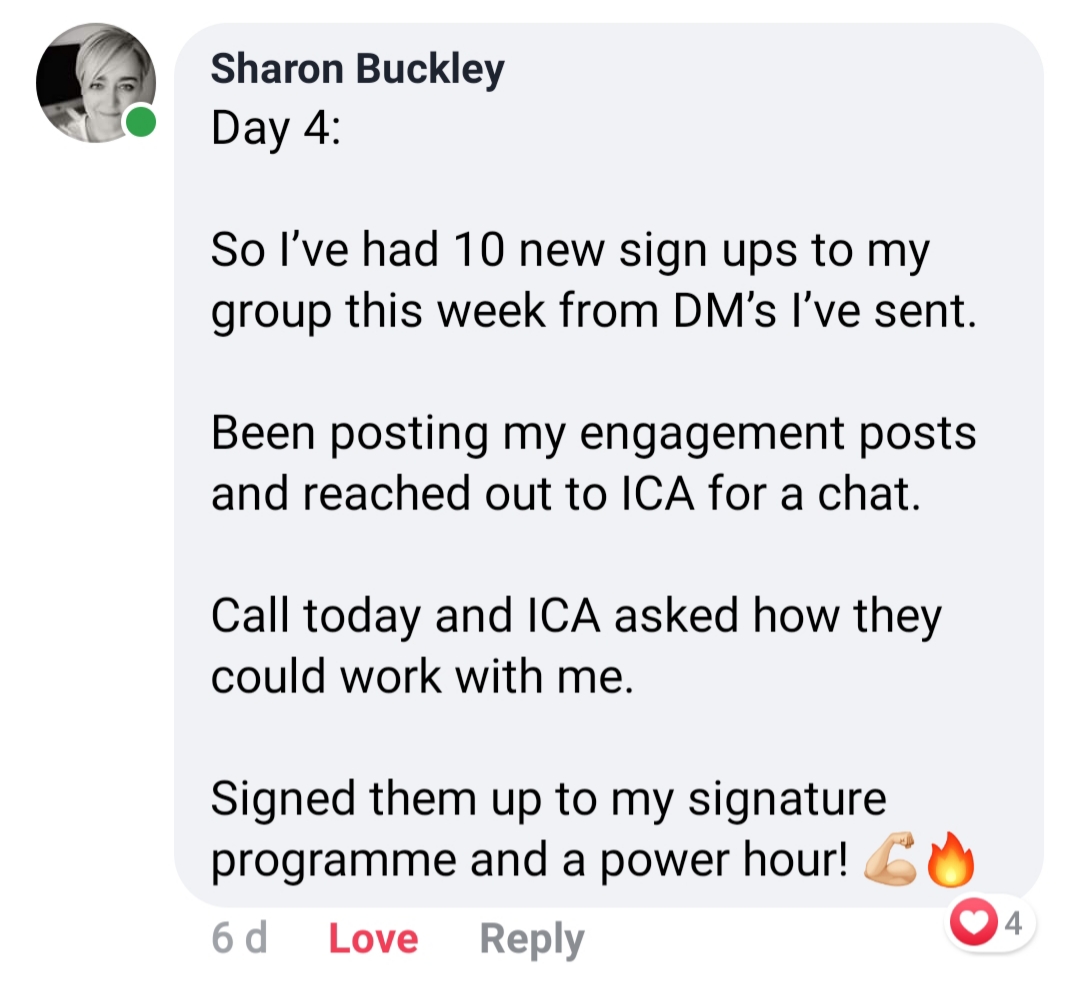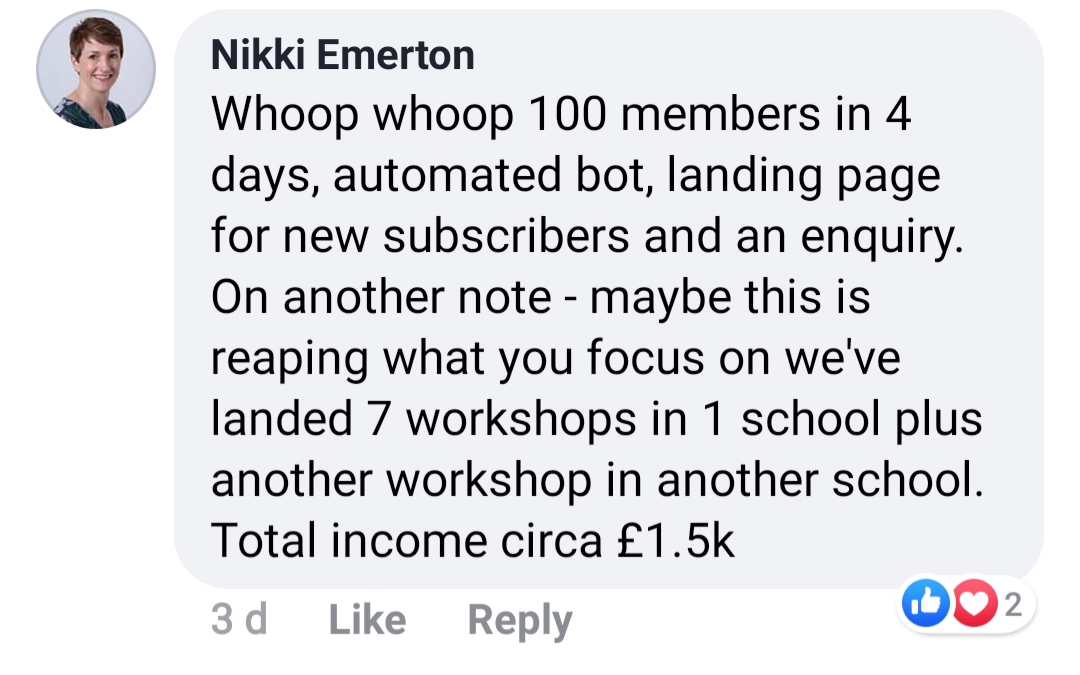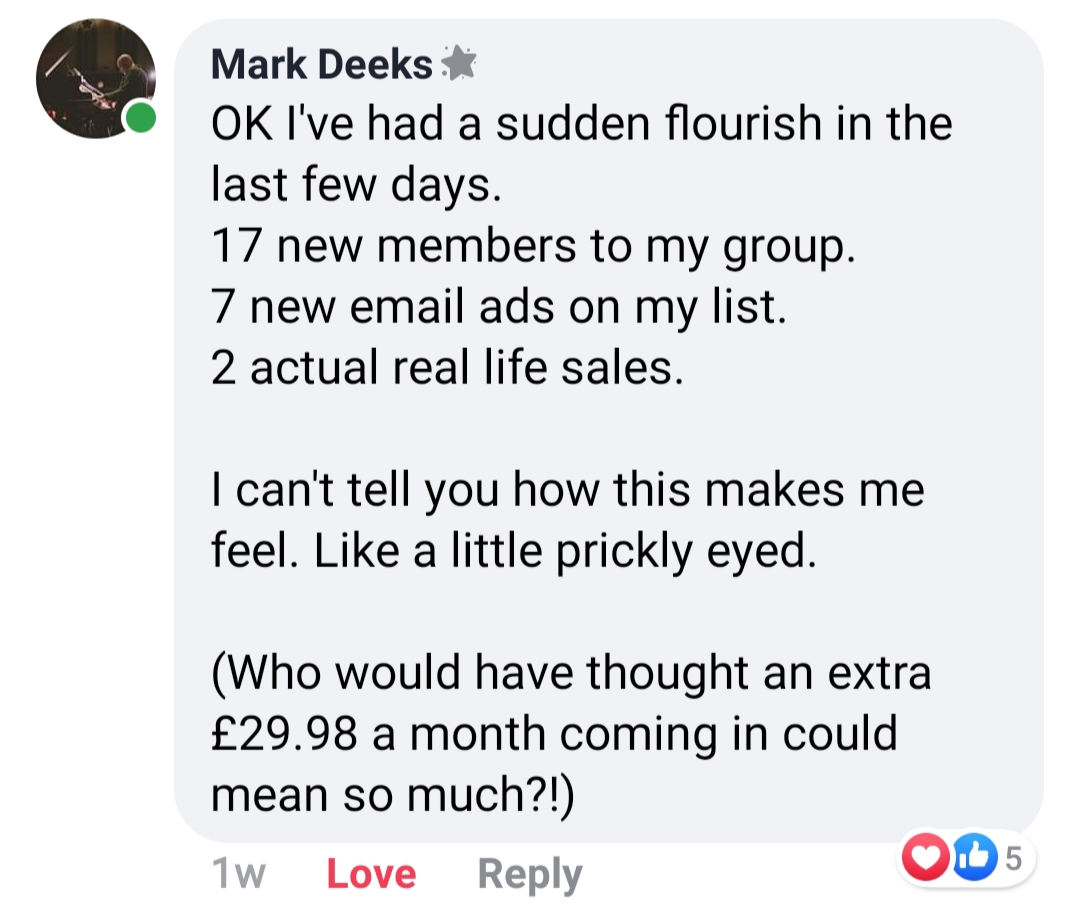 Here's exactly what we'll cover during the Facebook Groups Mastery Mini-Workshop
(This will be transformational for your business!)
M#1: MOTIVE
What Your Group Is For
30 MINS
The easy way to define a purpose for your new Facebook Group
Understanding the ONLY two reasons people join a Facebook Group
Matching your Group to your personal values, mission and ethos
How to name your Group so your ideal members are magnetically drawn to it
How to effortlessly make your Group LOOK like you mean business
M#2: MEMBERSHIP
Who You Want In It
30 MINS
The simple hack to decide who your ideal members really are
Why repelling people you DON'T want to join your Group is your #1 priority
The ONLY way to welcome new members and get them talking to you
The template for an irresistible "ABOUT" section to attract the right people
The no-brainer way to discover what your members ACTUALLY want in your Group
M#3: MOMENTUM
How To Grow It Forever
30 MINS
The art of engagement: entertain, educate, enthral in 20 minutes a day
How to identify members who look like your next ideal clients
Get your first paying client in
7-days using my unique RSVP system
Capture email addresses and build your list using this simple tool
Monetise your Group and earn whatever you want, on demand 
You'll get the end-to-end process we use every day to nurture relationships and create high-value clients in

the 5,000+ member

Jonny Hates Marketing Facebook Group
Do I need any tech skills to create and grow my thriving Facebook Group?
It's a concern for many – "I'm a technophobe" – and I get that. That's why I've put together a
BONUS-BUNDLE

of tech guides and cheat-sheets to show you

EXACTLY

what you need to make everything run as smoothly as a well-greased toboggan

TECH BONUS #1
Please-The-Algorithm-To-Get Engagement Cheatsheet 
(value £27)
However great your content, it means nothing unless people get to see it and read it. 
Here are your essential hacks to stay on the right side of the mythical FB algorithm, and enthral your readers.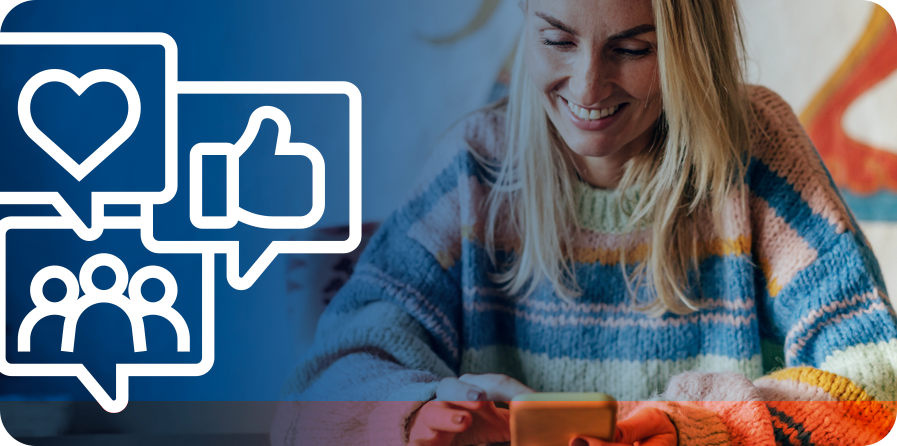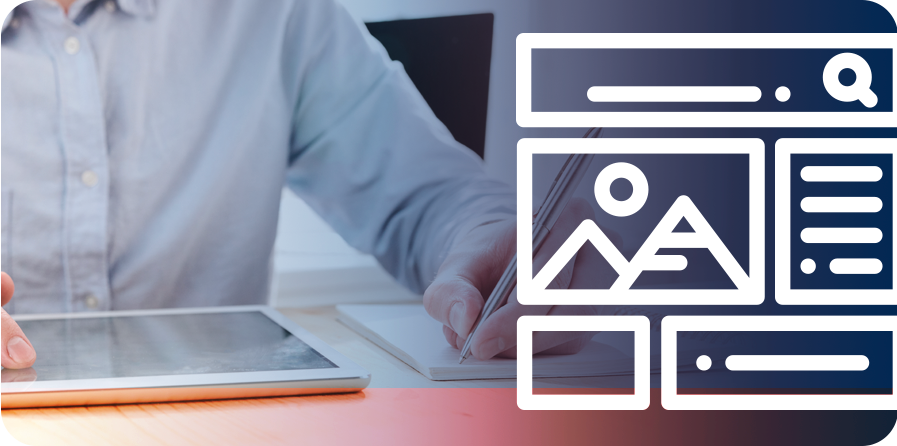 TECH BONUS #2
"Design-Your-Group-Banner" Template (value £27)
Your members will get to see only your banner before they join your Group, so it has to do some heavy-lifting.
Use our handy template to make sure it fits and looks like it was made by someone who cares…
TECH BONUS #3
"Non-Spammy-Invite-Members-Direct Messages" Swipe-Files 
(value £197)
Described as the "Million-Dollar Messages" by some members, these are the secret swipe files that we use to invite people to the Group in a friendly, conversational way. 
BONUS-on-BONUS: This pack also contains the next-level messages you can use to invite members to a coffee-conversation with you. Yes, that's where sale are made…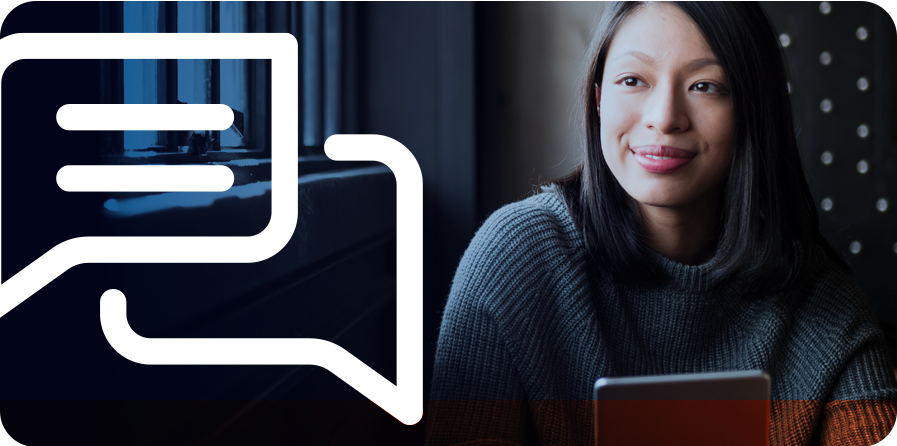 I love Facebook Groups because they're the single, easiest way to build a thriving community of raving buyers on social media.
I'm Jonny Cooper
15 years ago, I sold a multi-million pound business I'd built over nearly a decade. 
On paper, I guess I was a multi-millionaire. I had some of the trappings – a Ferrari, a suburban mansion, a villa in Spain – but I wasn't happy. Marketing a traditional financial consultancy with 200 staff and 8 local offices around the UK was a huge task, and it took its toll.   
I felt burned out, overworked, stressed and anxious at the prospect of the whole thing coming tumbling down.
That's why I sold out, hoping for a baseline of actual wealth to springboard me to my next great adventure. And I ALMOST pulled it off. 
Why ALMOST…?
In an unforeseen stoke of desperately bad luck, the company who bought my business went bust before they paid me, forcing me into personal bankruptcy and a haze of self-doubt and broken confidence that lasted years.
Until…I realised how easy it could be to build a business online, using social media. 
A business that requires next-to-no staff, no premises and no daily grind running a monolithic 20th-centrury enterprise.
Then when I discovered Free Facebook Groups, I couldn't believe how easily this whole thing could come together. 
Launching Jonny Hates Marketing in 2017 as a private client attraction Group exclusively for coaches and therapists just like you, my transformation was complete.  
Since then, I've helped over 500 inspiring entrepreneurs with 1:2:1 strategy sessions, and over 180 of you have been through my legendary Client Attraction Blueprint programme, building your expert businesses week-by-week from the ground up.
I now have time freedom, location freedom and financial freedom.
NONE OF THAT would be possible without leveraging the power of The Great Blue Gift From Heaven – the FREE Facebook Group. 
Let me show you how to build your life of freedom too. That's all I want for you.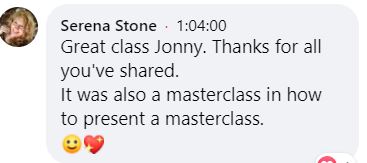 Facebook Groups Mastery Mini-Workshop
Learn the essential basics of launching and growing your own free Facebook Group
…then use my proven system to turn members into high-value clients at will.
Here's everything that's included: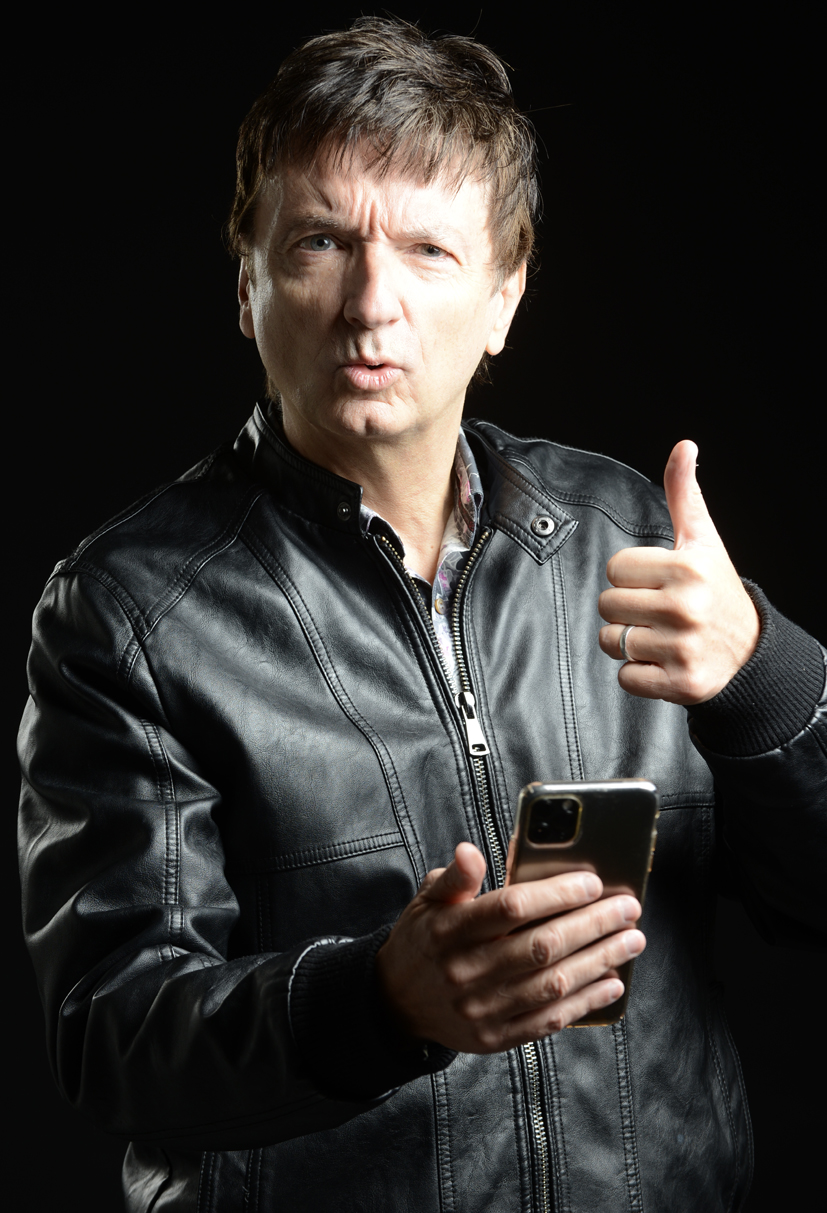 When you've done the Facebook Groups Mastery Mini-Workshop, you'll have everything you need to… 
1
Define your unique
Motive

for creating your Group that serves your needs, and your members'
2
Identify your ideal

Membership

and understand the simple process to attract them 
3
Install a robust process to build and sustain

Momentum

in membership and engagement