Countdown to Challenge Start
Register now for Jonny Cooper's
Facebook Groups FREE Challenge

[AKA – how to make money from FB for free]
December 2nd – 6th 2019
In this 5-day FREE challenge, I'll show you everything I know about creating a thriving community in a Free Facebook Group.
This is essential for you if you're a coach or therapist, and you:
Need to launch your own FB Group (HINT: You do!)

Have a FB Group but it's not working for you

Want to discover the ideal clients already in your network

Need to earn more money in 2020

Would like to to create a simple Organic Conversation Funnel™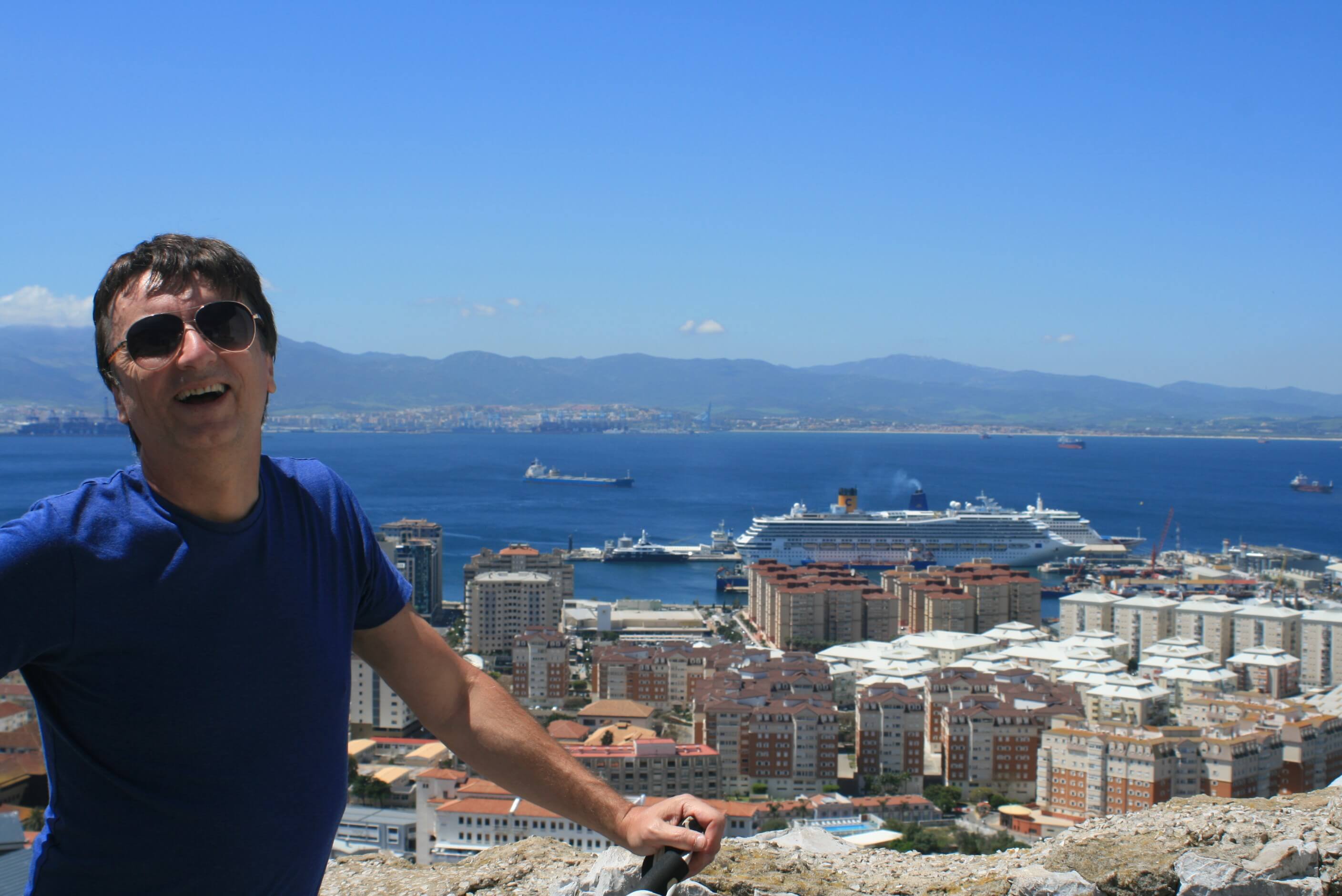 I've built Jonny Hates Marketing into a 3,500 member powerhouse of engagement, conversation and business profits. 
→ Every day, JHM Group members reach out and ask to work with me!
→ Every day, I spot someone in the Group who needs my help and I offer to talk!
→ Every day, more ideal clients ask to join the Group!
→ Every day, I make money from simple conversations! 
→ Every day, I pay NOTHING to Facebook or anyone else – it's all FREE to use! 

Forget interacting with Instagram, labouring on LinkedIn or twitching about Twitter.
A Facebook Group is the simplest way to create an endless flow of ideal clients, while having fun, talking to interesting people and building an actual 6-figure business from what you're doing already.  
You don't need more skills.
You just need a Facebook Group that WORKS. 
WHAT'S IN THE CHALLENGE?
FIVE LIVE INTERACTIVE VIDEO WORKSHOPS DIRECT TO FACEBOOK
2PM UK MON 2nd December – FRI 6th December
MON – DAY 1: Understand how to use your Facebook Group/Page/Timeline to the max
TUE – DAY 2: I'll give you the best way to set up, design and name your Group
WED – DAY 3: You'll discover how to invite your ideal clients to join
THU – DAY 4: I'll share how to write content that gets read
FRI – DAY 5: I'll reveal how to make money from your Group – forever!
EVERY DAY: One SIMPLE action for you to implement in your business, taking no more than 30 minutes each day. 
What they're saying about Jonny's FB Groups Training 
Just finished Jonny's amazing master class about Facebook groups. Very informative and well organized. I highly recommend this class for anyone that wants to start and grow a Facebook Group.
Thank you Jonny Cooper ❗
Great interactive workshop online!
Incredible simple tools to use immediately.
Highly recommend.  😍
Thank you Jonny for a fab masterclass today, loads of practical advice and tips to take away and be getting on with – I look forward to my 'Thrive' Group growing and becoming a wonderful community 🙏
Thank you for the facebook group masterclass! Brilliant insights, lots of good tips to take away and run with! And fantastic to have the interaction with the group! <3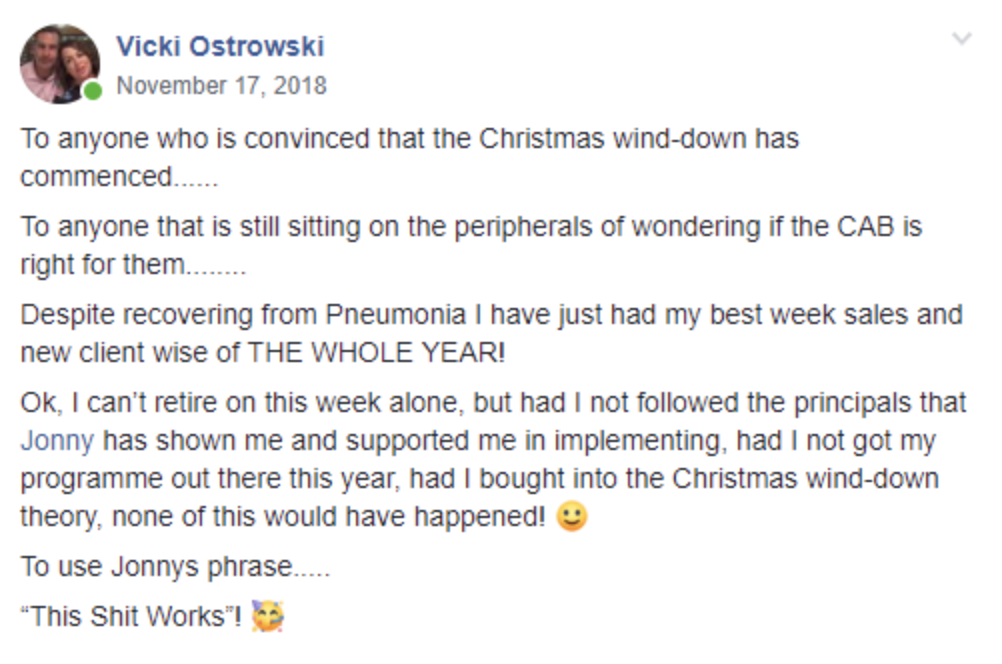 Register HERE for Jonny Cooper's Facebook Groups FREE Challenge